Do it for the Sale!
On your mark, get set, SHOP! It's that time of year again where your bank account is overdrawn from food and student loans but you will rationalize getting candles from Bath and Body Works( yes even you DJ TANG) . Black Friday is here and the lineups are longer than the Phil's line! A DJ SMALLZ tradition is to go to the Eaton Centre in Downtown Toronto and face the swarm and chaos that is any mall on Black Friday. Hopefully, she comes back with both arms and some awesome clothes!
Uber Everywhere?
The dirt that Uber has swept their dirt under the rug has finally been uncovered. From back in 2016, Uber was hacked and over 57 million people's information was breached and at risk. Uber has paid these hackers $100,00 to keep quiet until now. With these sorts of scandals happening with privacy, there is defiantly some retaliation in law suits but will people stop using Uber's services? Probably not. Uber is huge and it will not likely suffer customer loss at an extreme rate. They will defiantly have to compensate and work to try to get their privacy standards stronger. As for us, we would rather get lost in KW than not take Uber!
Covergirl, put the bass in your walk
Some say it's better than Christmas, and DJ SMALLZ can't agree more. This coming Tuesday is the Victoria Secret Fashion of 2017. Another DJ SMALLZ tradition is to stream this amazing couture catwalk and have a girl's night in our Victoria Secret Clothes. The best part about this is the costumes; I mean look at those wings! I don't want to be a mermaid or a unicorn like the rest of you girls, I want to be an Angel. This year the music is a little on the less-mainstream artist but we wish them nothing but the best!
Song of the Week
FOLLOW US ON SOCIAL MEDIA!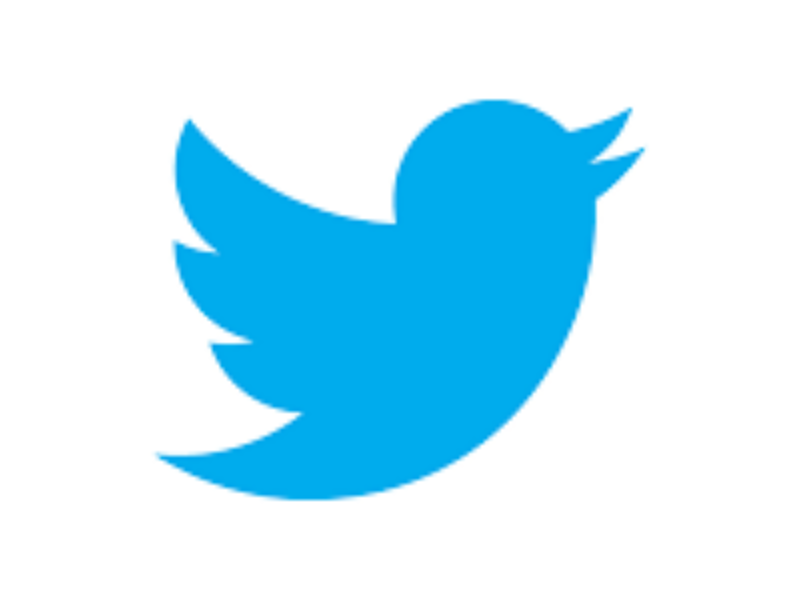 @SmallzMorningz
   @nick.tang23
ALSO CHECK OUT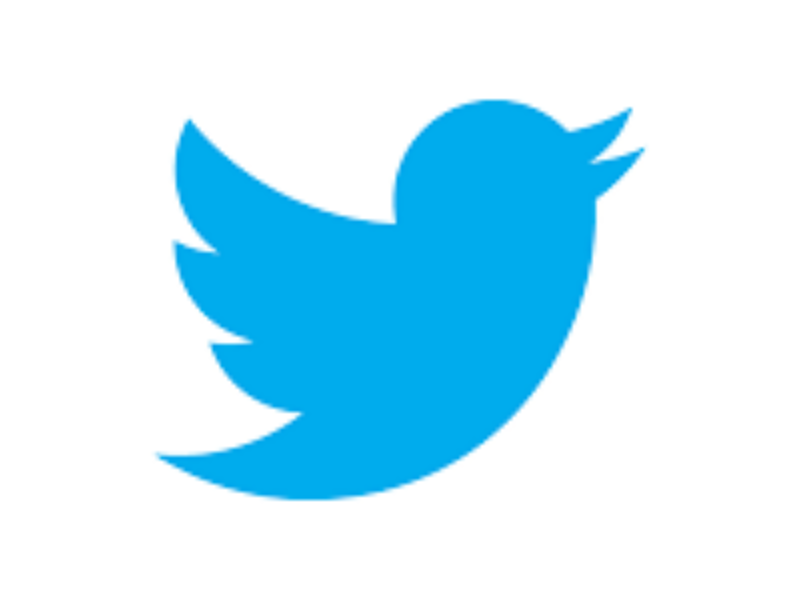 @radiolaurier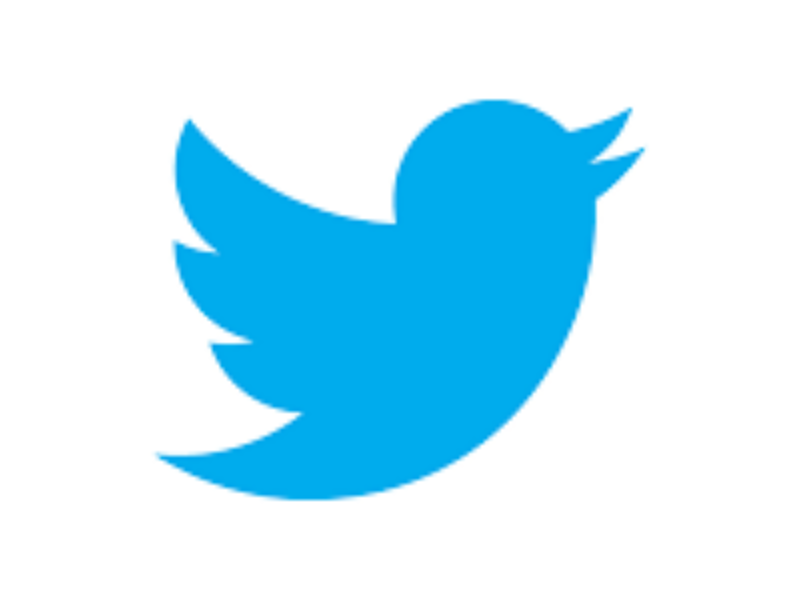 @RLmorningshow