If You're Cold and You Hate It, Clap Your Hands
We're starting off this November by staying it bed, literally. This weather went from 0 to -100 way too fast; did fall even happen? The only good things about winter is the holidays, comfy clothes, and super cute pics for the 'gram. If you're that person who likes cold weather and snow, calm down Elsa, we'll poured a cup of hot cocoa in you're name. But the rest of us  are grabbing our snuggies and hibernating for the next couple of months. Winter is the perfect time to binge watch shows and mo-vemebr isn't just for them men, amirite ladies! But break out those boots and that jacket that makes you look like the michelin man because it's going to a be cold one. Last year we had snowstorms that basically covered DJ Smallz head to toe in snow, but 'drinking enough alcohol so you don't feel the cold' while waiting in line for the bars isn't going to cut it this year.
Jelena; Back at it Again with the Cute Pictures
Damn Selena, you waste no time with your breakup with the Weeknd. Selena and Justin were photographed on a cute bike ride recently. So, does this mean Jelena is back, because were asking for a friend (our inner Belieber's are screaming). Selena was also photographed wearing the Weeknd's jacket on a different date with Justin. I understand taking all of your boo's sweater but wearing them after the breakup, especially with the new potential boo, is defiantly a low blow.
The Weeknd seems to have troubles in the relationship world; first Bella and now Selena. Justin has been of the grind regarding relationships. But we know with Miley and Liam, these couples are destined to be together (a term DJ Smallz doesn't use quite often but it fits). Also, pictures of the Weeknd's hair have circulated around that he is growing his traditional hair is growing back. Is he going back to his old 'House of Balloons, Trilogy, popping pills' self that we all know and vibe to? We're sitting on the edges of our seats waiting for his next album in 2018.
Nailed It, Failed It
This week, DJ Smallz and DJ Tang decided to look at the Billboard Top Songs and rate each on. DJ Smallz is defiantly not a fan of traditional radio (not including RadioLaurier.com) because they always play these top songs. We looked at the top 10 songs and are results go as follows…
Rockstar – Post Malone ft 21 Savage NAILED IT  
Ghostface Killers – 21 Savage, Offset and Metro Boomin' NAILED IT
Havana- Camila Cabello ft Young Thug FAILED IT
Ric Flair Drip – Offset and Metro Boomin' FAILED IT
Motorsport – Migos, Nicki Manaj, and Cardi B NAILED IT 
Too Good At Goodbyes- Sam Smith NAILED IT
Gucci Gang- Lil Pump FAILED IT
I Fall Apart- Post Malone NAILED IT
Wolves- Selena Gomez FAILED IT AND MIXED FEELS
Rap Saved Me- 21 Savage, Offset, and Metro Boomin'  FAILED IT
Nailed it- Failed it was such a fun topic and we would love to hear your response down in the comment section below. We're just happy Despacito isn't number 1 for the thousandth time in a row!
Roses are Red, My Brain is Dead
If you're like DJ Smallz, you definatly live by the statement 'I'll sleep when i'm dead'. We're in that final stretch of midterms (or if you're one of the lucky ones, you're done) and almost at our ways to finals. This first half of fall semester went quicker than you can say 'spin dip'. Don't let procrastination ruin your grind (hello darkness my old friend), like we said before break it down into small manacle chunks and get it done! Heres a list breaks that won't distract you that are proven to work.These methods are super easy and don't require much thinking, sometimes you can even get more things done.
Watch 2 youtube videos or 1 episode of 'Friends'
Make a snack
Clean something
Check your phone for 10 minutes (no more no less)
Look for some new music to listen to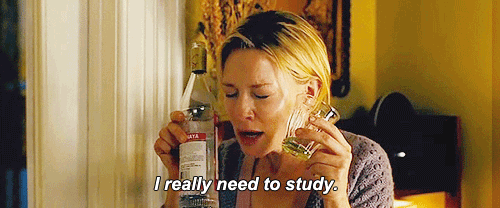 Song of the Week
FOLLOW US ON SOCIAL MEDIA!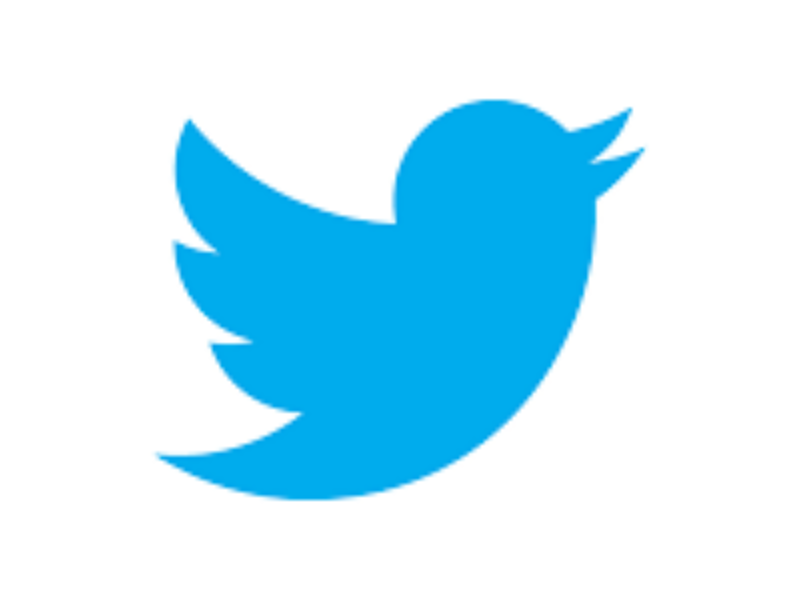 @SmallzMorningz
   @nick.tang23
ALSO CHECK OUT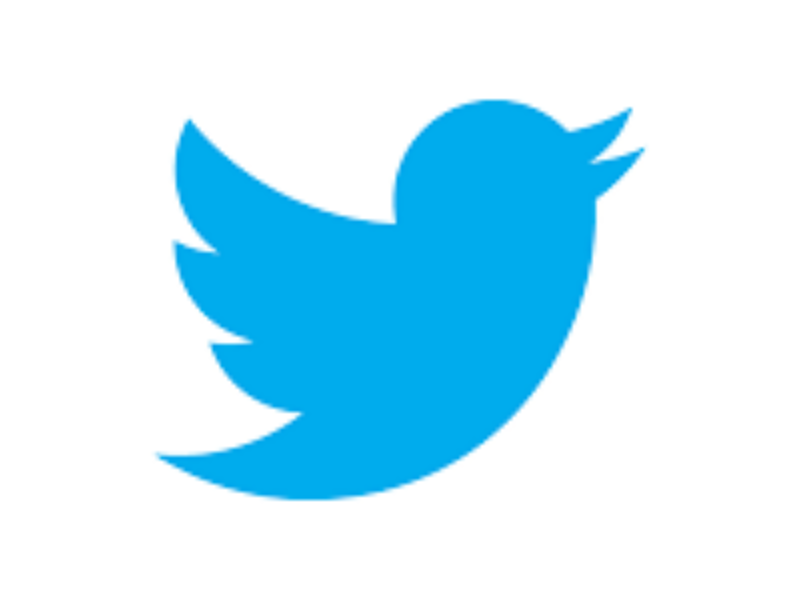 @radiolaurier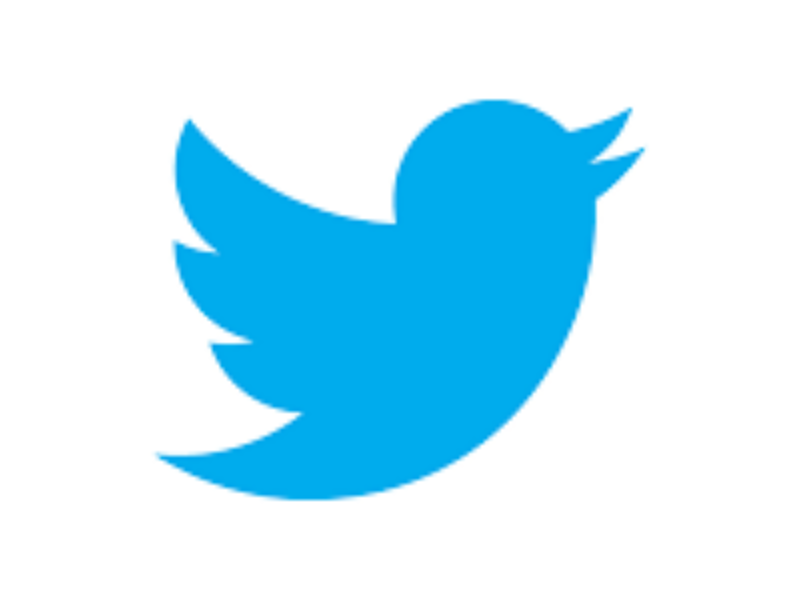 @RLmorningshow