Is it Too late now to say sorry?
Eniko Parrish would maybe agree after the recent scandal of Kevin Hart alleged scandal hit tabloids and media not too long ago. With past tendencies and Kevin's open life, he is no stranger to having affairs.
Just recently, photos have been released of Kevin after a night out appearance with another woman who is not his wife Eniko Parrish. The story goes like this:
The TMZ website reported Sabbag and Hart spent a "wild weekend" together in Las Vegas last month. Late Saturday, Kevin posted a somewhat misleading video on Instagram basically saying it was a "bad error in judgement". He goes on to say that he made poor judgements in the past and he is not perfect. Hart went on with this apology directed mostly at his pregnant wife, and his two children.
The video however was addressing the scandal that happened not too far off from the release of the apology video posted in Instagram. "I simply got to do better, but I'm also not going to allow a person to have financial gain over my mistakes," he said in relation to the Instagram public figure model he was allegedly having an affair with. Monita (the model) is now extorting 10 million dollars from Kevin claiming that these videos and pictures we posted without consent and is "the victim" in this situation. "I am not an extortionist," Montia Sabbag during a press conference on Wednesday and claimed that she "had nothing to do with these recordings."
Kevin Hart is the top grossing comedian out there; therefore is always in the media's eyes. Having scandals such as these one are bad, especially if you have 2 kids and a pregnant wife. I admit, I have to give credits to Mr.Hart for admitting his wrongs and publicly apologizing before things got too out of hand and eventually denying the whole thing.
We all know Kevin Hart's rocky roads with relationships and his past experiences with affairs and divorce, but will this wave flip the boat? All I know is Kevin Hart has a lot more to do than by flowers to heal the emotional damage done to his family.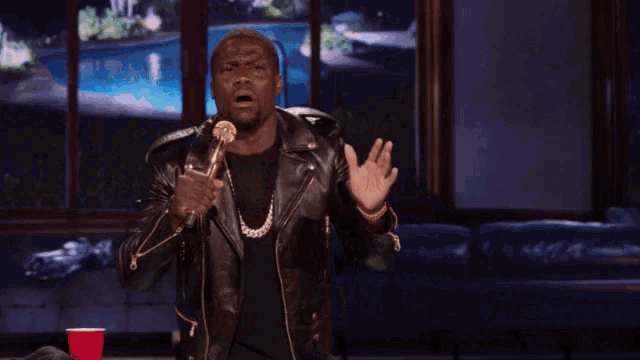 (Written by: Melissa Smith)