Wake Me Up When 2017 Ends
Stop rubbing your eyes you indeed saw correctly, DJ SMALLZ and DJ TANG are now kicking off your Friday morning in the best way possible. As we say good riddance to 2017, we are excited for a new year full of new music and fresh tea to spill. The unfortunate news however is that our beloved Phil's club has increased its cover from $5 to $7 (and yes that makes a difference) but you will still see us rockin' out to old school Rihanna.
'Eff Snow'
DJ SMALLZ and DJ TANG were excited to launch their first ticket giveaway. This event is a local event called "Eff Snow" right here in Waterloo at Maxwell's. We love to give a huge shout out to Brandon (DJ McBae) for giving us this opportunity to make this happen and we love to support local artists. Here's some info about both artist's and a taste of their music.
Vanic dropped out of business school to pursue a career in music full time. Vanic is a fellow Canadian DJ, Born and raised in Vancouver BC. This is Vanic's second return to Waterloo, Last year he opened for Adventure Club on their Red and Blue tour at Pearl.
McBae has been DJing since he was 11 years old. Producing music for the past 3 years. McBae has opened for world renowned talent such as Joe Ghost, Breathe Carolina, Riot Ten, Vicetone, Pierce Fulton And super excited to be joining Vanic on stage. McBae put out 1 Single with the help of Disassemble & Rebuild Records, called Lucid Dreams' back in 2013. His track was also featured on EDMPush Radio Ep. 6. His most recent release with DATABASS hit nearly 4K plays in the first 2 weeks!
If you want any additional info about DJ McBae check out his website!
*Also available on spotify, google play, tidal etc.
*Also available on spotify, google play, tidal etc.
All Eyes on You!
I would say that besides from being a total sweetheart, Ellen Degeneres is a complete ball buster. This video from her daytime television show from June 2017 has resurfaced and Ellen takes her practical jokes to the next level. DJ SMALLZ lives for the hilarious light-hearted humour but it also has some darkness to it which makes this joke so much more funny. Ellen decided to put some free merchandise on a table for her fans to take 1 and 1 only. She set up hidden cameras to see if people were honest. Most people did take one, however Ellen did catch one woman in particular red handed. The clip speaks for it self and has a great message behind it.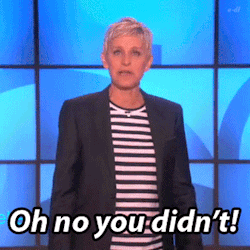 SONG OF THE WEEK
FOLLOW US ON SOCIAL MEDIA!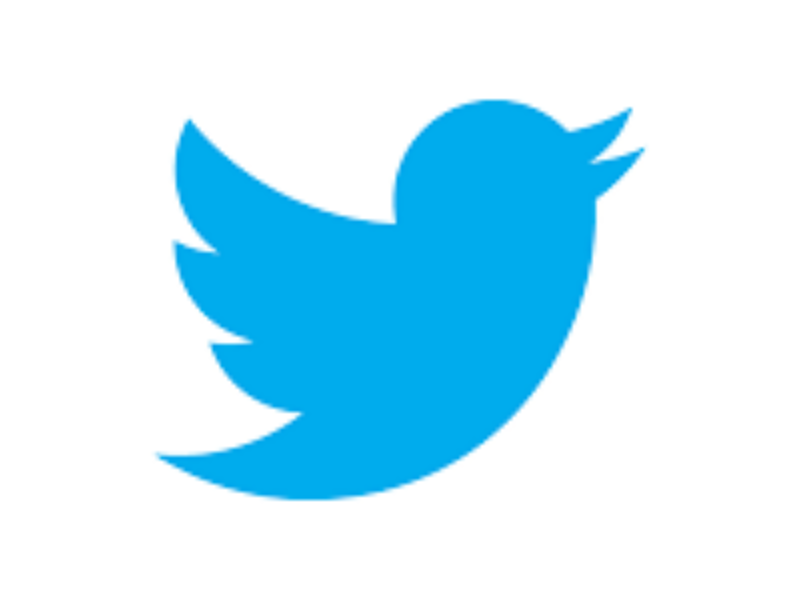 @SmallzMorningz
   @nick.tang23
ALSO CHECK OUT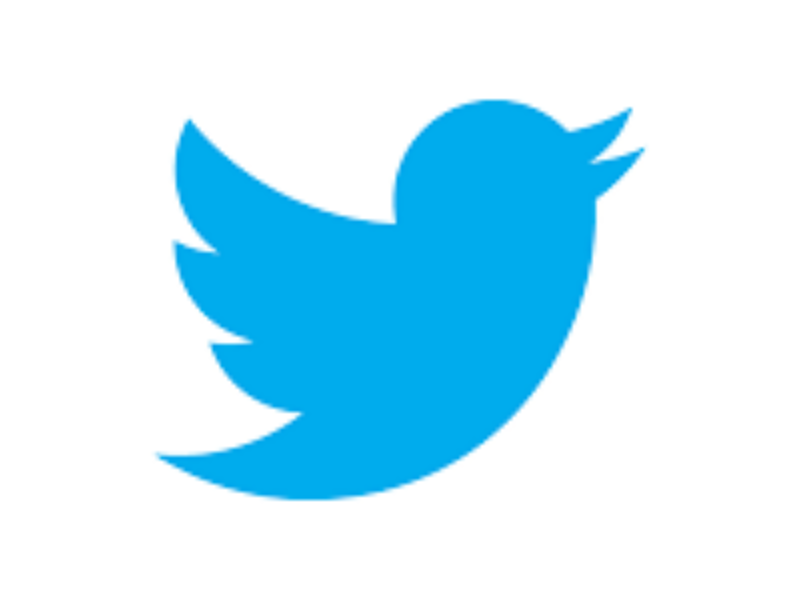 @radiolaurier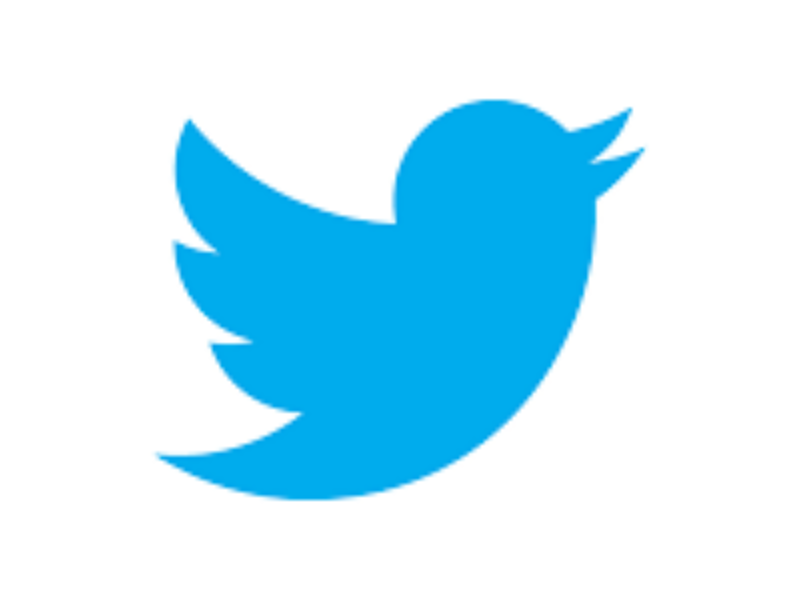 @RLmorningshow