#PumpkinEverything
Break out your flannels and run over to your nearest Starbucks because it's finally fall! The weather is finally crisp and cool enough to be deemed 'Sweater Weather'. Here is one of my favourite comedian's 'Iliza Schlesinger' talking about why girls love fall in her special 'Freezing Hot'.
warning coarse language, viewer discretion is advised
https://www.youtube.com/watch?v=FZYcQh0YB0M
If you're reading this and you don't have a Halloween costume, it's not too late
Let's be honest, DJ SMALLZ has been planning this Halloween since July and she has not stopped pinning ideas. However, both DJ SMALLZ AND DJ TANG are not too pleased that Halloween is on a Tuesday this year. Of course, the term 'hallo-weekend' has a strong (somewhat tequila endured) place in our hearts. From Thursday to Sunday, the annual Halloween bar crawl or house party hop begins. If you're here for the boo's, Monday and Tuesday are edition days to get spooky. But if your costume is either Hue Hefner (rest in peace) or another Harley Quinn, you will be deemed the 'Basic Witch' of Halloween (but i'm a mouse duh!).
Here are some of our favourite Halloween Movies
Scream (Scary Movie if you like a funny parody)
Sinister
Halloween Town
Evil Dead
Dead Silence
Trick-or-Treat yo'self from the pains of midterms, endless essay, and assignments!
He Said She Said
This episode is a little different; we decided to switch up the traditional 'The Realness' by having a Radio Laurier – The Morning Show edition of Battle of the Sexes. DJ SMALLZ and DJ TANG went head to head to discuss the common questions both genders have for each other.
Dear Ladies,
Why do some girl love to give directions when I have my navigation system telling me where to go already?
Why do sometimes girls act not as smart as they really are. We love smart ladies!
Why do girls go to the bathroom in groups? What's that all about?
When girl mad at guys, why do they beat around the bush instead of outright telling you why theyre angry?
Why do girls seem to always have drama of some sort?
Why do girls take horrible treatment from guys who they know they're being treated horrible, but they stay with him anyways?
Why do some girls overanalyze social situations?
Dear Men,
Why do sometimes guys try to flirt with a girl by saying the most inappropriate, sexist, and demeaning things? (psa: it's not a compliment)
Why is it when girls deny a guy's request to sleep/flirt with a girl, they would call her names (ex: a crazy b****) ?
Why do guys think females are so complex? (psa: you can win us over with pizza and attention)
Why do you think guy would 'cat-call' or any form of sexual harassment is okay? what would be the ideal gain from this?
Why is it okay for some guys to have standards for women (ex: she must be thin and curvy) but then draw the line when women have standards (ex: he must be taller than me)?
What are some signs that a guy is not just using your for sex and wants a relationship?
Why do you always have to compete with other guys?
We had so much fun with this segement and would love to hear some of your thought if they differ from ours. Shoot us a message or comment below some thoughts or questions you have. Maybe, they will appear on the next episode, so stay tuned!
add to our conversation and comment below your answer to any of these questions
Let's Get Down and Dirty!
DJ SMALLZ had the opportunity to attend Dirty Bingo that was hosted by RadioLaurier.com hosted last Thursday at Chainsaw. It was super fun hearing those creative dirty and sexual words everyone had to scream out when they had 'Bingo'. We raised a total that was more than double of our projected amount! We would like to thank everyone that came out to support RadioLaurier.com, we are glad you had an amazing time. We would also like to thank our lovely supporter Chainsaw for letting us host our event as well as Different Strokes and The Stag Shop for donating some awesome prizes. As for now, keep posted because RadioLaurier.com has more exciting events to look forward to!
Song of the Week
FOLLOW US ON SOCIAL MEDIA!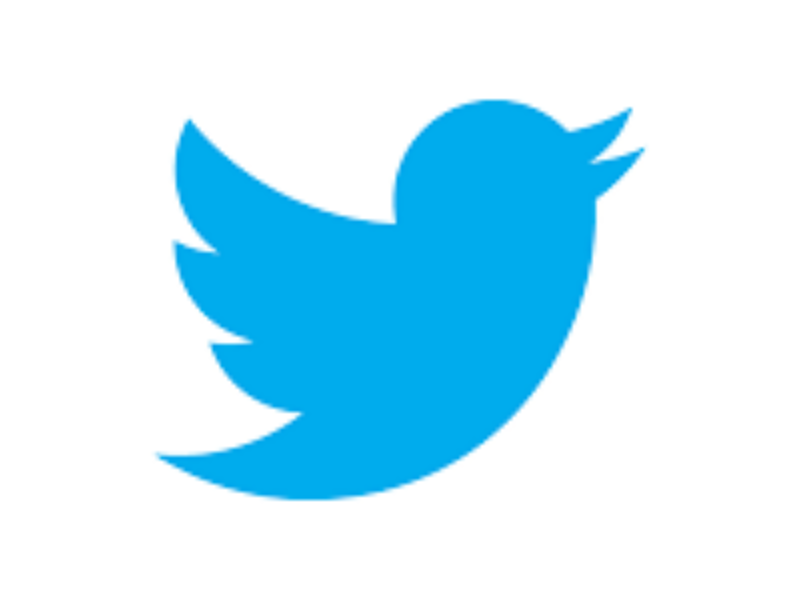 @SmallzMorningz
   @nick.tang23
ALSO CHECK OUT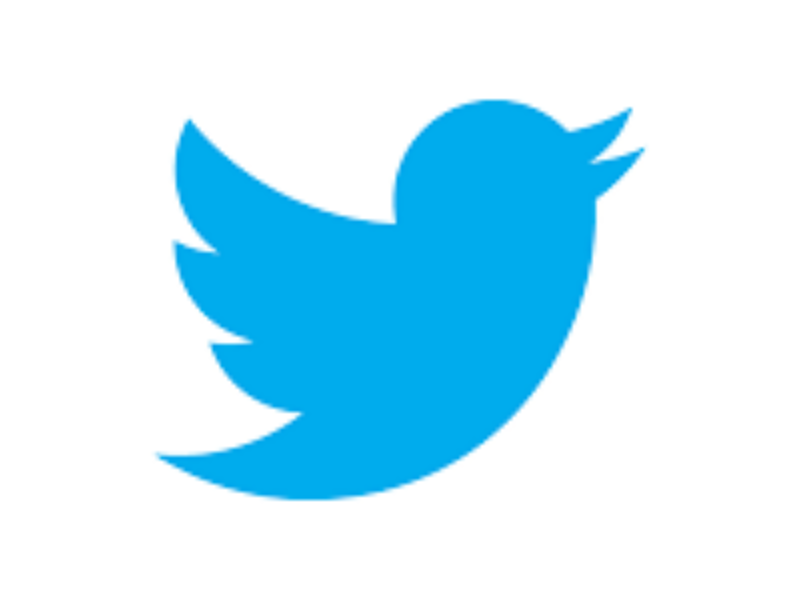 @radiolaurier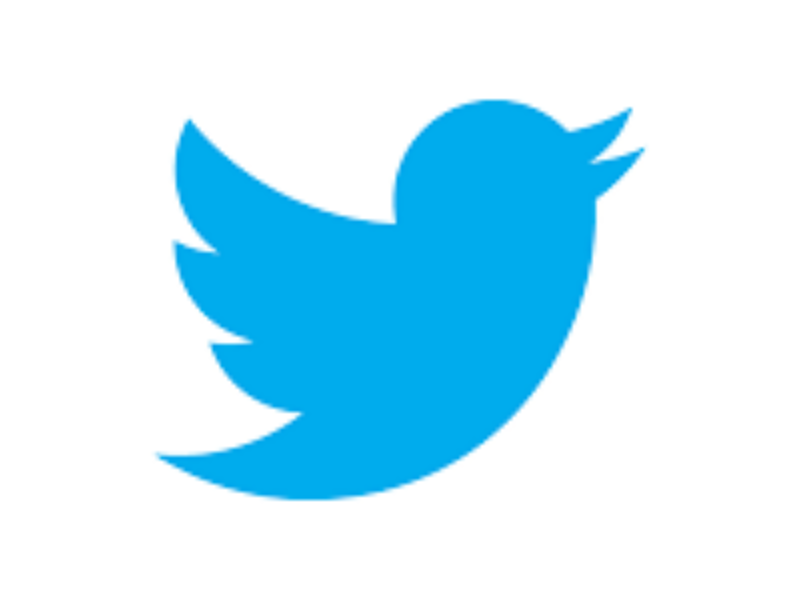 @RLmorningshow