What's Poppin,
Welcome back to VendettaSound, the Monday night vibe show.  Your hosts DJ King and DJ Fuzz, will be blessing your ears every episode with a mix of Hip-Hop, R&B, Rock and of course AfroBeat. We will keep you up-to date with the hottest topics in the culture via Twitter and discuss everything Laurier. For this week's programme, we decided to show upcoming artists some love. So we have handpicked a couple of artists across the Hip-Hop and AfroBeat genre who we feel will blow up very soon.
On to the good stuff, we are just back from reading week and I believe everyone had time to catch up on their social media, at least I hope you did. So Twitter was wildin out again this past week from "Homeboy Hadid" to those "First of all" tweet that have been spamming everyone's timeline.
Homeboy Hadid !
https://twitter.com/zekNcashe/status/916027985219768321
So if you must have noticed how much Bella Hadid has been showing up on your TL, this video is the reason. It's pretty funny because basically no one knew how her voice sounded before this clip, and like she speaks and everyone's like !
First of All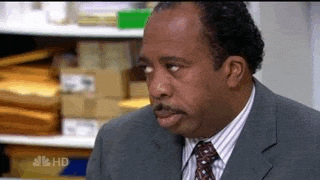 These tweets were literally the everywhere the past week, I've chosen my best picks from a somewhat infinite selection of them.
"I can't date a broke guy"

First of all, your bra strap is very dirty.

— Pope Piano (@yeankhar) October 15, 2017
https://twitter.com/DejjLoso/status/919285406524497920
https://twitter.com/ashawarsamee/status/919318237556428801
I lowkey cant wait for these tweets to die down.
Gucci Mane
https://twitter.com/BlacpireMag/status/920513286466138113
Gucci Mane got married and like there's no way this isn't going to make our blog. I mean For the Culture right ? Anyways we want to wish them a happy married life. GUWOP !
Dirty Bingo
Shout out to the Radio Laurier team for this event, coming up on Thursday this week @Chainsaw. So many dope prizes up for grabs, trust me they're wild. We've got blow up sex dolls, Raptors vs Cavs Platinum box tickets to name a few. You really don't want to miss this !
Upcoming Artists.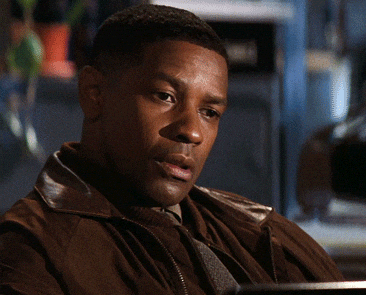 Finally, the music part. So for this week like I said we focused on upcoming artists, we felt not all of them get the air time their music warrants. So we came up with the bright idea to dedicate this episode to them.
DJ Fuzz came out with some fire hip-hop and DJ King brought some AfroBeat bangers. Check out the episode playlist below and comment your favorite track.
end.
Hope you enjoyed our last episode and the blog. We are on every Monday 10-11PM and would love to hear from you, tweet at us DJ King (@kingsleym_) and After Class (@RLAfterClass) with the hashtag #vendettasound. Request tracks during the show, before the show, after the show, like deadass just tweet anything at us bruh. Till next time !