On Monday nights After Class show DJ Fuzz and the newest host on the After Class program DJ King spoke about their homecoming recaps and both stated that they thought the festivities were rowdier than previous years. DJ Fuzz and DJ King also reflected on Tom Petty's legacy after news of his death. The DJ's played some of their favourite Tom Petty records including Free Fallin, Won't Back Down, American Girl and Mary Jane's Last Dance. The DJ's then discussed if 1980's Arena rock is dying with Prince and now Tom Petty's death. DJ Fuzz and DJ King then turned their thoughts to the tragic mass shooting that took place in Las Vegas early Monday morning, where over 58 people were murdered. Thus making it the deadliest mass shooting in the history of the United States. The conversation was raised around whether DJ Fuzz and DJ King would be comfortable to go to mass events like New Years Eve in Times Square, Mardi Gras in New Orleans, or other concerts in the United States during these Traumatic times. Both DJ's agreed that it is crucial for people to continue to come together to enjoy life and to show that mass violence will never stop the good energy and joy surrounding these events. Later on in the show, DJ King and DJ Fuzz discussed reading week plans and some study methods for first years to handle exam season.
PS: Don't get blackout the night before!!!
Finally, DJ King and DJ Fuzz got in a massive argument over which coast best represents hip hop. DJ King sided with the east coast and rappers such as the Notorious B.I.G, Diddy, A$AP Mob and Joey Bada$$. While, DJ Fuzz sided with the west coast and rappers such as 2pac, Dr. Dre, Snoop Dogg and Kendrick Lamar. Although we didn't agree both DJ's grew appreciation for both coasts and what they represent to many fans of hip hop.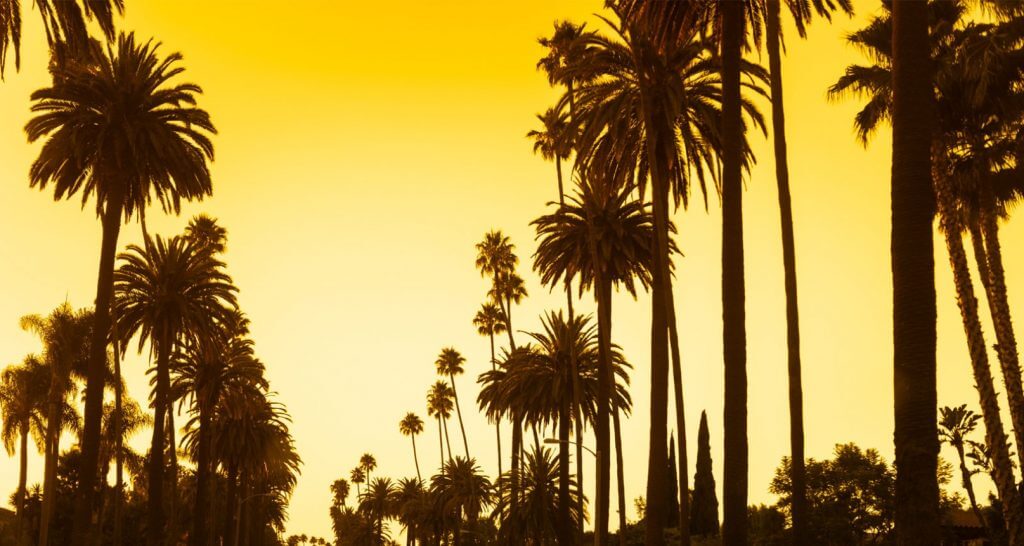 Don't forget to tune in after reading week at 10pm Monday nights throughout the school year!!
Also catch up with your favourite RadioLaurier DJ's at the Concourse from 12-3:30 on Thursday Oct 5th!!
EP. 4 Playlist
American Girl- Tom Petty and the Heartbreakers
Free Fallin- Tom Petty and the Heartbreakers
Won't Back Down- Tom Petty and the Heartbreakers
Walk on Water – A$AP Mob
500 Benz- Joey Bada$$
Acid Raindrops- People Under the Stairs
Ambitionz Az a Ridah- Tupac ft. Snoop Dogg
No Guns Allowed- Snoop Lion ft. Drake and Cori B
Mary Janes Last Dance- Tom Petty and the Heartbreakers