What's up Golden Hawks! It's DJ Mola here and I am writing this blog with a little sadness as it's our very last show of the year! To start off DJ Kayles and I would just like to say thank you to everyone who tuned into our show and listened loyally (HUGE shoutouts to our parents- they were our regular listeners). It has been an amazing but most of all fun year of keeping it one hunna on The Jam, Tuesday nights have been all the more amazing being able to share it with all of you. As the wise Michael Scott, once said; saying goodbye for the year is truly the worst.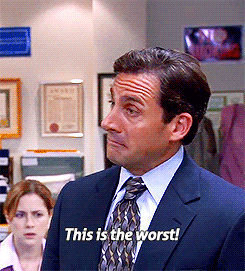 During the show last night, we reflected a little on the good times we had while being on air this year, and we created a playlist that had some of our favourite songs that we played each week over the semester. Music from Iamsu!, The Red Hot Chill Peppers, and Tame Impala were all played, including many more. A full playlist will be posted at the bottom of the blog for anyone who loved the songs we played. This week we also talked about a few TV shows that have had us hooked lately, RuPaul's Drag Race, and Summer Heights High. If you haven't seen these shows, see them. As a person who's not a huge fan of reality TV, I was highly skeptical of RuPaul's Drag Race. My roommates were binge watching it earlier this semester and I turned a blind eye to it, but that changed real quick. May I just say, that drag is an incredible art form, and I never took a good look at the amount of talent, creativity and effort that these Queens put into their looks. I am totally hooked now. RuPaul, a seasoned Drag Queen, is an incredible host that keeps this show lively. Let's just say I've been working on my sashay and chantey.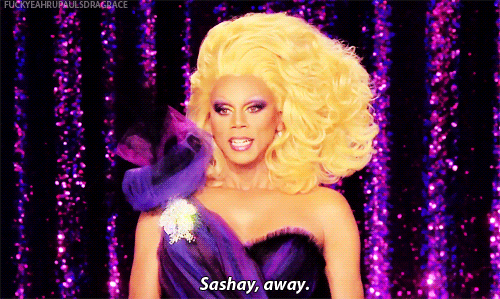 Now moving on to Summer Heights High. Chris Lilley, the director and writer of this show is a triple threat, and plays all three main characters on this show. Ja'Mie, a wealthy private school girl who attends Summer Heights on an education swap program, Jonah, a rowdy, class clown who loves to breakdance, and Mr. G, the school's drama teacher. When I say this show is hilarious, I really mean it. It's rubber chicken humour dominates most of the shows jokes, but it's what I love about it. Slightly crass, and ever so clever, its an easy watch thats available on YouTube. Watch the trailer to this show right below.
To all of our listeners, thank you again for tuning in to our show. Being involved at Radio Laurier has enriched our academic experience so much, and its been amazing to be apart of another family here. You can bet your bottom dollar that we will be back next year, hopefully same time, hopefully the same place, definitely the same DJ's. So for our last time of the year, DJ Kayles and I are wishing you the best possible end to your school year, and we hope your summers are full of fantastic memories and relaxation of course. We cannot wait to be back!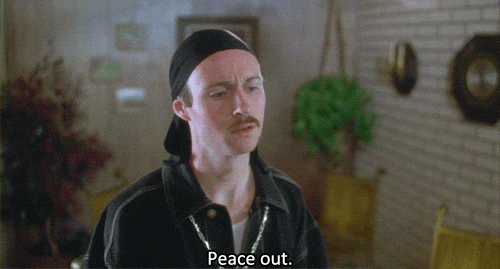 Track List 
Hipster Girls – Iamsu!
The Less I Know the Better – Tame Impala
Chronic Sunshine – Cosmo Pyke
The Adventures of Rain Dance Maggie – The Red Hot Chili Peppers
Good Morning – Kanye West
Walk on the Wild Side – Lou Reed
Doo Wop (That Thing) – Ms. Lauryn Hill