What's Poppin,
Welcome back to VendettaSound, the Monday night vibe show.  Your hosts DJ King and DJ Fuzz, will be blessing your ears every episode with a mix of Hip-Hop, R&B, Rock and of course AfroBeat. We will keep you up-to date with the hottest topics in the culture via Twitter and discuss everything Laurier. This episode is all about Halloween, weird stuff from Kevin Spacey and Sports over the weekend.
Halloweekend !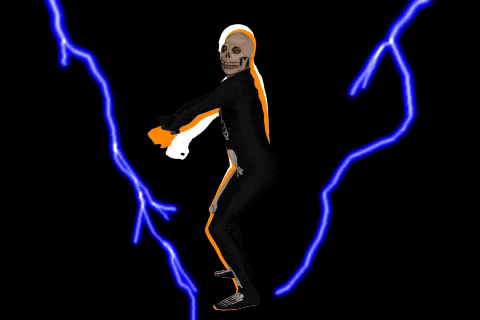 SOOOOOO Halloweekend was litty, I can't say too much about the bad decisions that were made, but I assure you it was worth it. I'm not too sure if we have a costume competition at Laurier but with all the looks I saw this weekend, people here are definitely creative.
In other scary news, apparently a person got stabbed somewhere in the KW this weekend, so stay safe guys!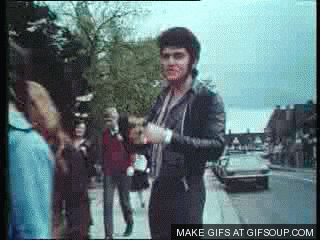 Kevin Spacey

I don't even know how to start this bruh, this guy played one of my favorite characters on TV and now actor Anthony Reed is accusing him of molesting him sometime in 1986. This is shocking news and Spacey has since responded to the allegations, although in an equally shocking way, see the tweet below:
— Kevin Spacey (@KevinSpacey) October 30, 2017
HE DEADASS CAME OUT AS GAY, like we didn't already know that, but damn what a way to divert attention !
Music
Well, we hyped up this week's set and obviously didn't disappoint. We premiered a new track Baddie by Kay.
https://open.spotify.com/user/memzy69/playlist/1t7KX1nTWEql8sFjn5Q3H7
end.
Hope you enjoyed our last episode and the blog. We are on every Monday 10-11PM and would love to hear from you, tweet at us DJ King (@kingsleym_) and After Class (@RLAfterClass) with the hashtag #vendettasound. Request tracks during the show, before the show, after the show, like deadass just tweet anything at us bruh. Till next time !